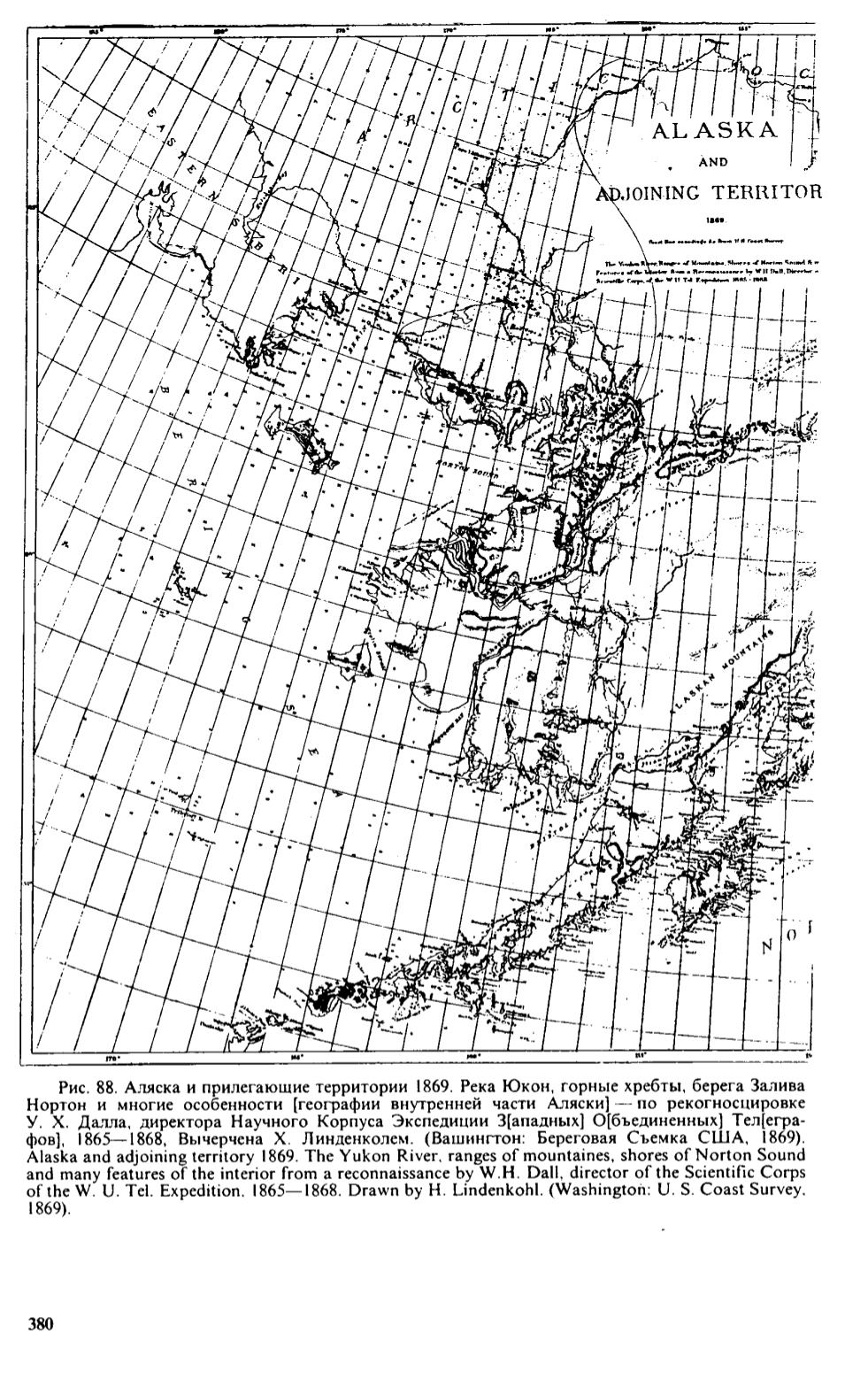 Рис. 88. А ляска и прилегающ ие территории 1869. Река Ю кон, горны е хребты, берега Залива
Н ортон и многие особенности [географии внутренней части Аляски] — по рекогносцировке
У. X. Д алла, директора Н аучного К орпуса Экспедиции 3[ападных] О бъеди н ен ны х] Тел[егра-
фов], 1865— 1868, Вычерчена X. Линденколем. (Ваш ингтон: Береговая С ъем ка СШ А , 1869).
A laska and adjoining territory 1869. T he Y ukon River, ranges o f m ountaines, shores o f N o rto n Sound
and many features o f the interior from a reconnaissance by W .H . Dali, director o f the Scientific C orps
of the W. U. Tel. Expedition. 1865— 1868. D raw n by H. Lindenkohl. (W ashington: U. S. C oast Survey.