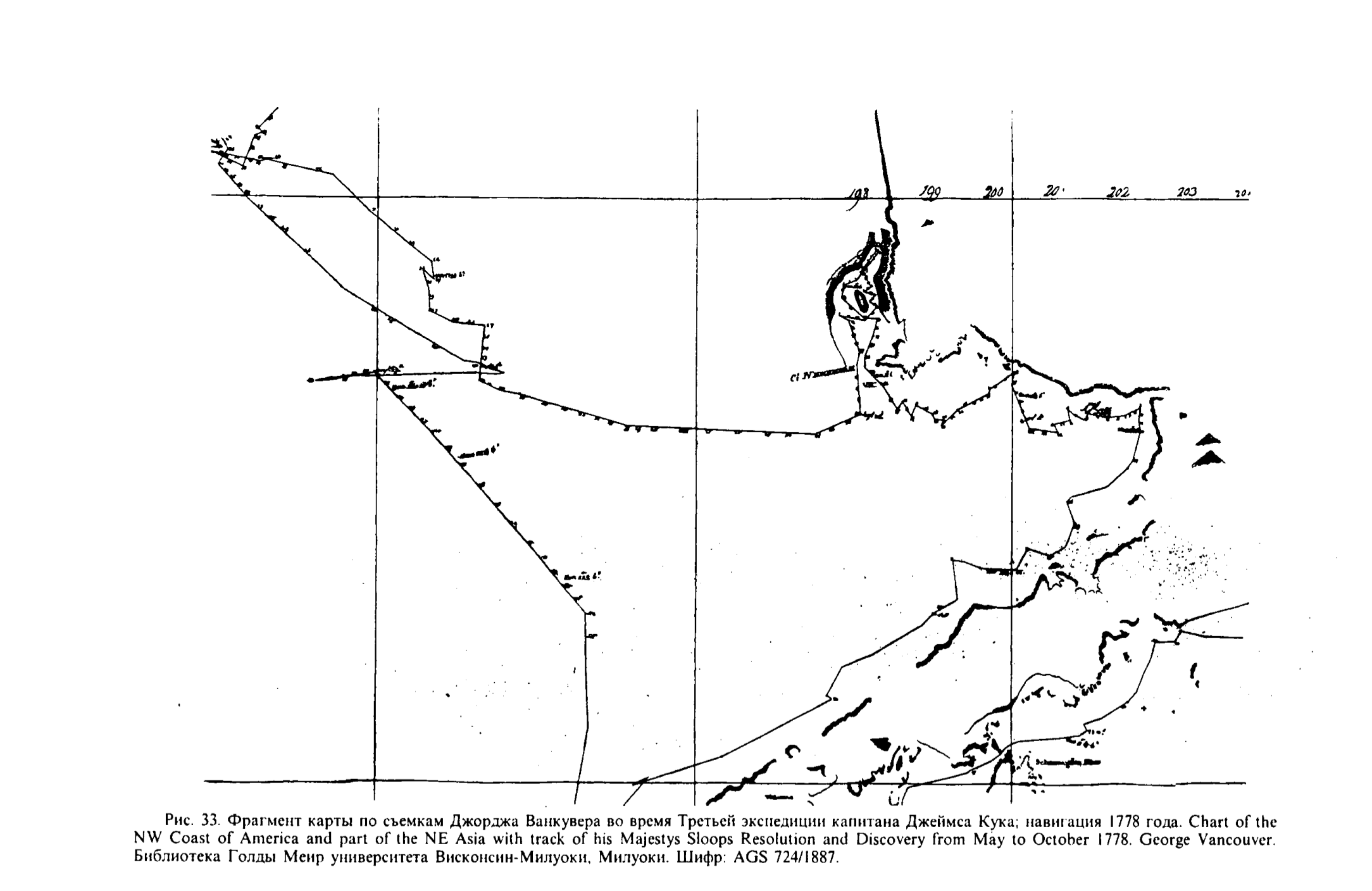 Рис. 33. Фрагмент карты по съемкам Джорджа Ванкувера во время Третьей экспедиции капитана Джеймса Кука; навигация 1778 года. Chart of the
NW Coast of America and part of the NE Asia with track of his Majestys Sloops Resolution and Discovery from May to October 1778. George Vancouver.
Библиотека Голды Меир университета Висконсин-Милуоки, Милуоки. Шифр: AGS 724/1887.